No Deposit Bonus Scams to Avoid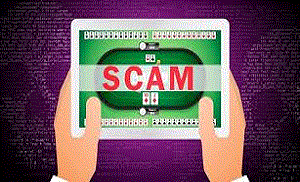 The online gambling industry is growing, and like any thriving industry, there are good and bad operators. No deposit bonus scams are something you need to watch out for, after all, it's what brings potential casino players in. When competing with other sites, fake retailers will sport some "too-good-to-be-true" bonuses that you'd be best to pass up.
As a player, you need to protect yourself from potential scammers so that your real money doesn't get stolen. Look for red flags and make sure to read testimonials from other players about gambling houses you're interested in.
Protect your Real Money by Watching Out for these Red Flags:
Here are the most prominent indicators that the site is less than legit:
Unlicensed sites: All sites need to be licensed by their country of origin. If you can't find any information on their website, avoid them. Legitimate sites are proud to show off that your money will be safe with them.
False advertising: Look at the terms and conditions and see if they correspond with the bonuses listed on the site. If there's a discrepancy, don't deposit your real money there.
Not transparent: Transparent terms and conditions will be outlined somewhere on the website. Make sure all T&Cs' are open and legally binding. If there is anything that you don't understand, or if the document looks vague, don't commit.
More Red Flags to Consider: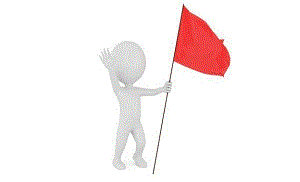 Account closures that aren't explained: Legit casinos will never close your account without prior notice. It's definitely a scam if they close shop and run off with your funds.
Poor or no customer service: Customer service will want to keep you happy by being friendly and courteous. If none exists, or they're rude or take too long to answer without warning, run far away.
Withdrawals are denied: If they won't process your withdrawal request on time, or they don't do it at all that is a sure fire sign you should walk away. There's no point in gambling with your real money if you can't cash out your winnings.
Do your Homework for All Sites that Advertise No Deposit Bonuses
The surest way to protect yourself from potential scams is to do extensive research of the casino before you give them your details and your real money. Finding a review of the website or indeed, finding them on Facebook or Google to read testimonials is an excellent way to spot phony sites.
Review Player Testimonials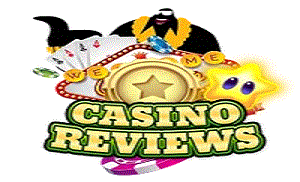 Player testimonials can be a handy tool when choosing which place to spend your cash at. Often there has been actual players who have used this site in the past. If these players were scammed, they are more likely to post a review than if the website gave a positive impression. So, if you come across a site that has had a slew of negative reviews, or none at all, it's best to avoid them and keep searching for another website with legit no deposit bonuses.